About Corries
It all started on the Corries family farm, when a neighbour asked if she could buy a side of beef. This transaction over a fence changed everything and nothing, all at the same time. Because at heart, we are still farmers, proudly presenting the best food this island has to offer.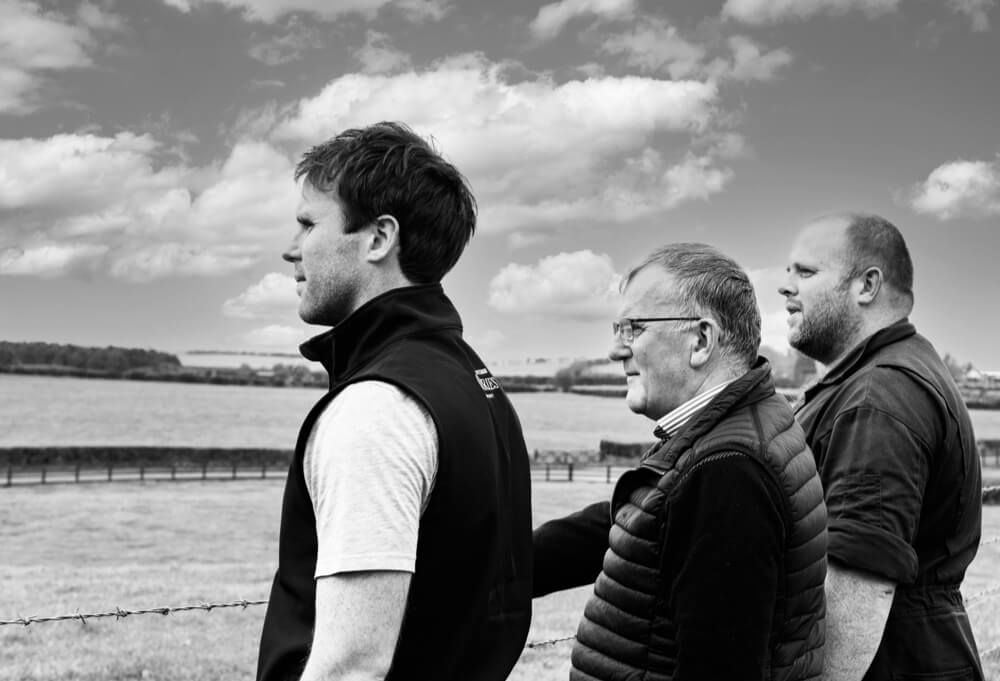 Right people. Right place.
The Corrie family are originally from a town called Ballybay, of the Drumhilla townland in Co Monaghan. In 1947, our grandfather, Willie Corrie travelled to the Ards Peninsula with his mother and four siblings. He breathed in the sea air, felt the warmth of the microclimate and knew his herd of beef cattle would grow healthy there. So, he moved his family and called the fields Drumhilla Farm.
Where there's a Will there's a way.
In the 1970s, Willie expanded the farm and opened his first retail shop alongside his son Will. Today, the third generation of Corries and the third William, leads the way. With a team of nearly 100 butchers, cooks, farmers and admin working from 7 retail shops, with a growing online offer, we reach far beyond the Ards peninsula, but the essence of Corries remains rooted in this fertile ground. 
Corries = Confidence
Corries is a team. And like any good team, we each have our skills. Some of us are farmers, some are butchers, some are cooks and all are tasters. It takes all of our expertise to create the breadth of products that our customers deserve. We respect the produce reared in Ireland, so we always butcher our meat carefully by hand. We cook all our pie fillings by hand to our own special recipe. The products we source are the ones we choose to have in our own kitchens at home. Our Drumhilla Signature range is the finest, most luxurious cuts of meat we have, guaranteed. Because as our customer you don't just buy our food, you buy our trust.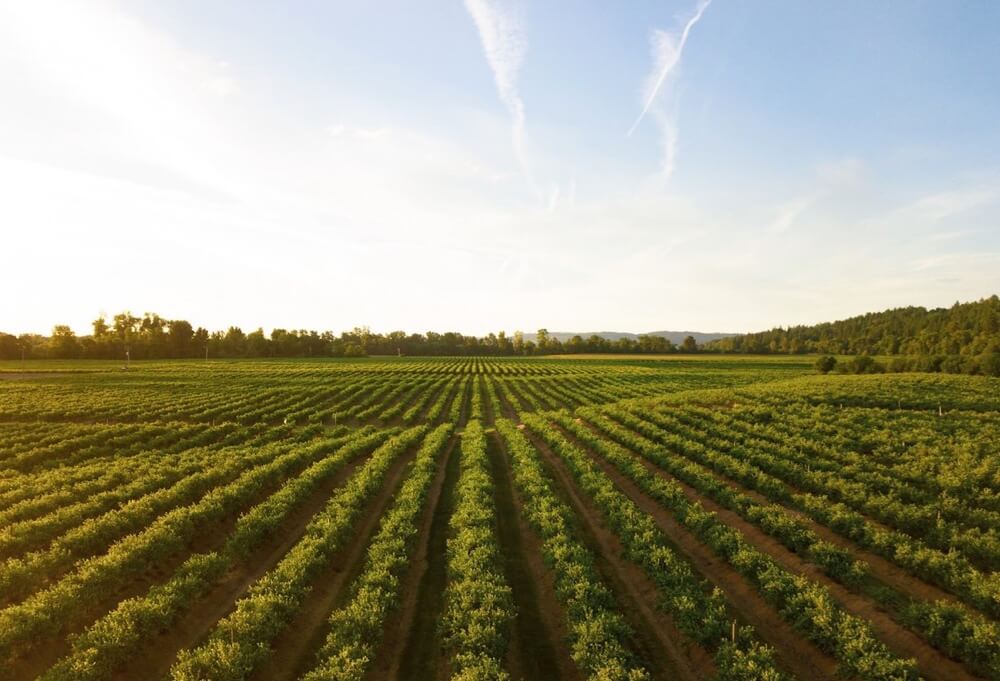 Sustainable Farming. Sustainable Sourcing.
The award winning pedigree herd of Limousin cattle that live on Drumhilla Farm are fed with grass and clover for most of the year. We are proud to be able to offer full traceability with all our animals and a high level of animal husbandry. 
The Corries team apply the same sustainable logic to their product sourcing. It's our ambition to source and stock the greatest of flavours and foods being produced on the island of Ireland, so we follow one simple rule that our customers know to follow - look locally first. 
Local Produce
The best this island has to offer, all in one place! 
Award Winning
Corries pies and steaks have plenty of flavour and even more awards! 
Sustainable Farming
Our cows are fed on grass and clover and kept healthy in the sea air of the Ards Peninsula.
We Always Deliver
Book your preferred delivery or pickup slot, choosing a date that best suits you.
Giving Back
Usually, at Corries, charity is not just about gathering money, it's about creating fun for our customers and their families. For the moment, COVID has put a stop to our family days on the farm. With tractor runs, bouncy castles, petting farms, face painting and craft fairs, our last 'fun on the farm'. raised an impressive £11k for Northern Ireland Hospice. This year has been a weird one, but some of our more daredevil staff decided to take a leap in a new direction with an abseil down Belfast Castle. They raised over £400 for Northern Ireland Chest Heart and Stroke and are currently looking for another COVD friendly sponsorship event to tackle.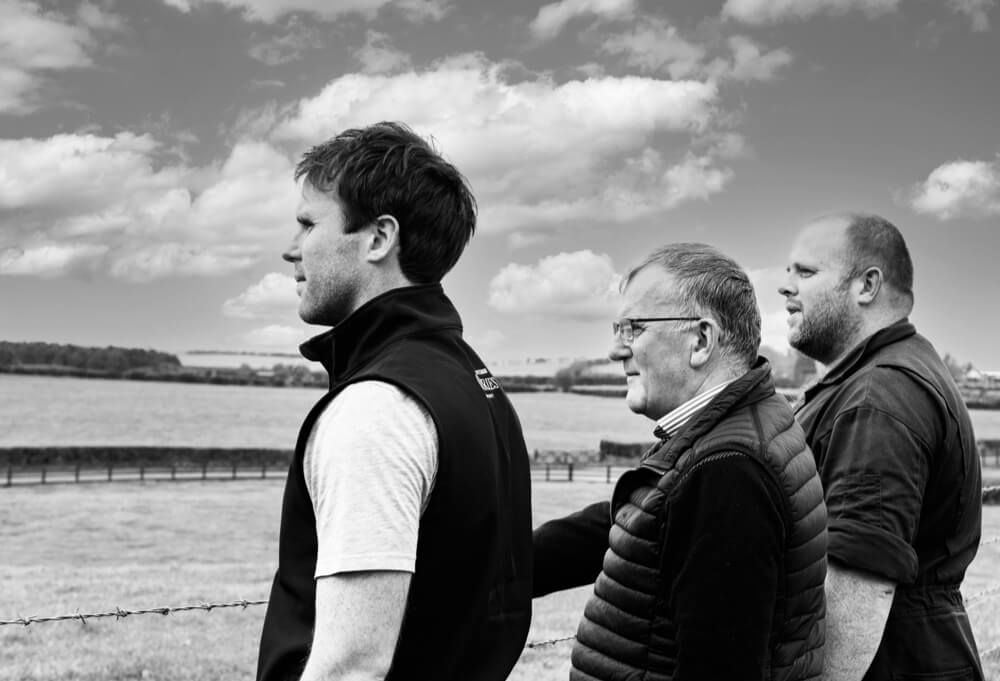 Drumhilla Farm
The Corrie's family farm, Drumhilla Farm is owned and run by Gareth Corrie. Gareth is a well known breeder and stockman and in 2014, he established a pedigree Limousin herd on this beautiful peninsula. The herd graze the lush green grass and the bracing sea air keeps the animals healthy. Every year, there is a 'Leading Ladies' sale from the Drumhilla herd and every year another record is broken as farmers from all over invest in stock from this hardy herd. In 2020, Gareth's diligence was awarded 'Small Herd of the Year' from the NILCC Pedigree Herds of 2020 awards.